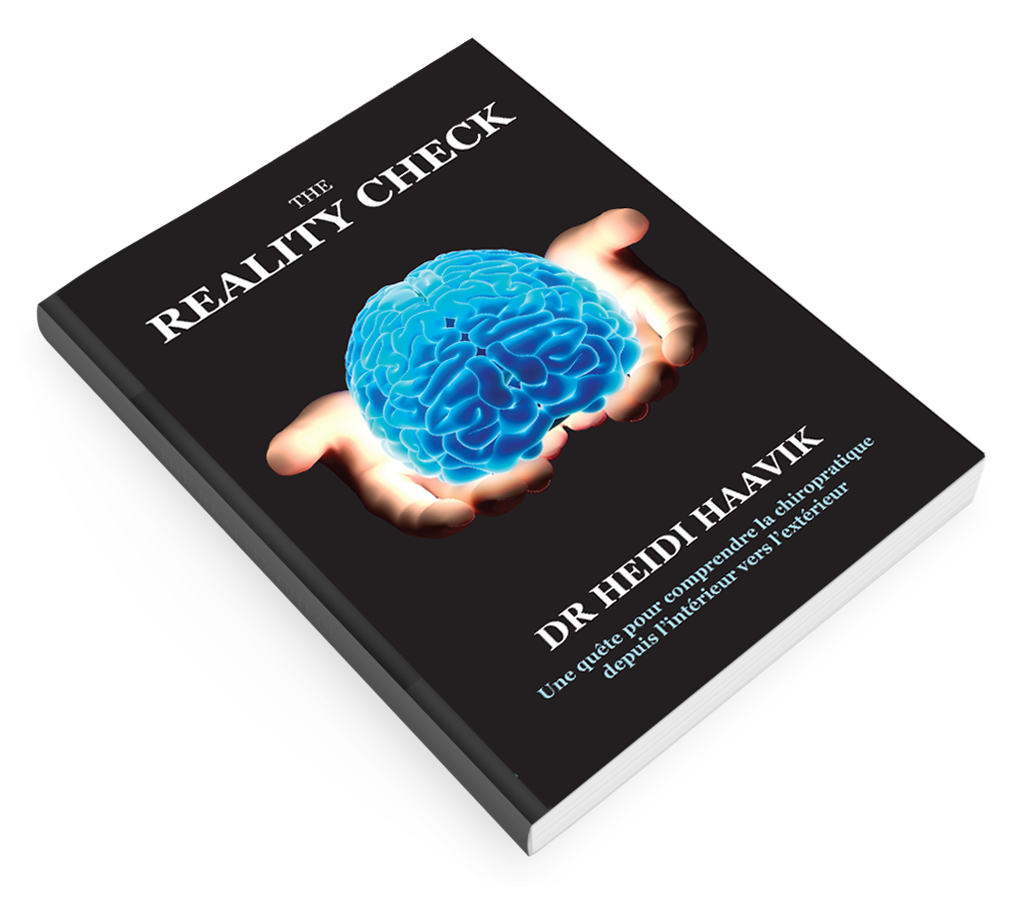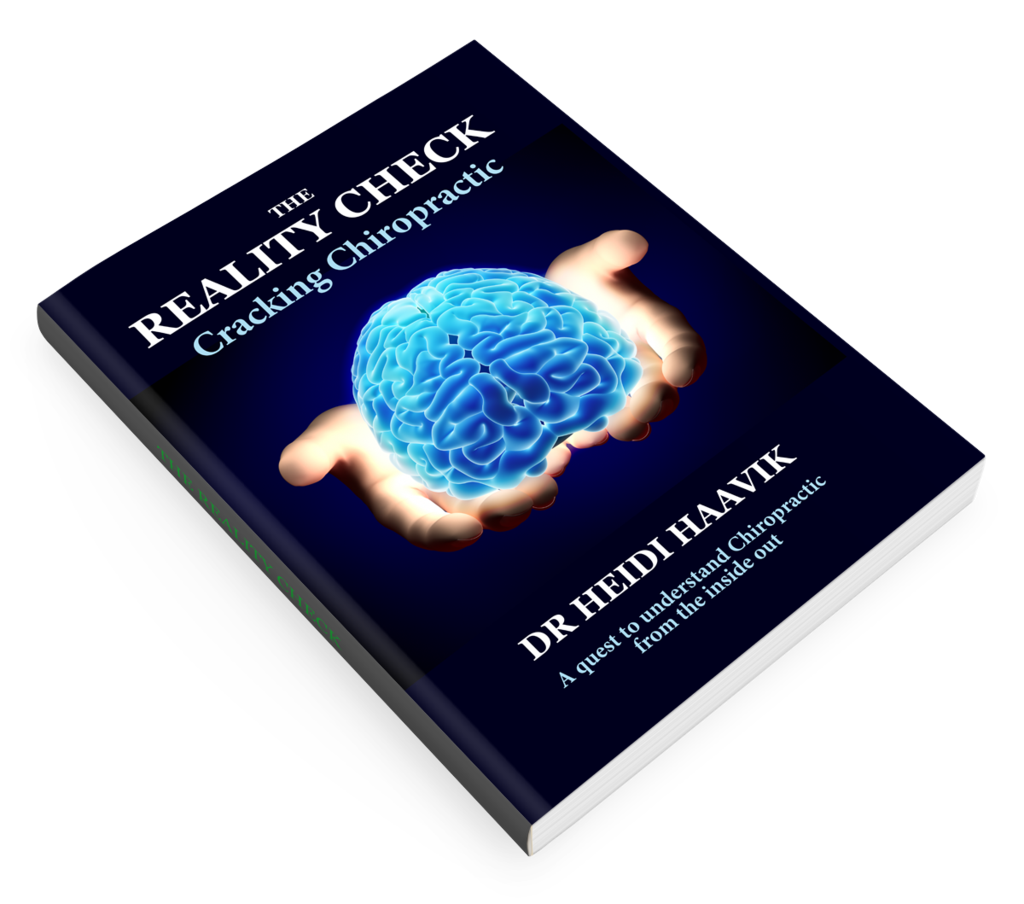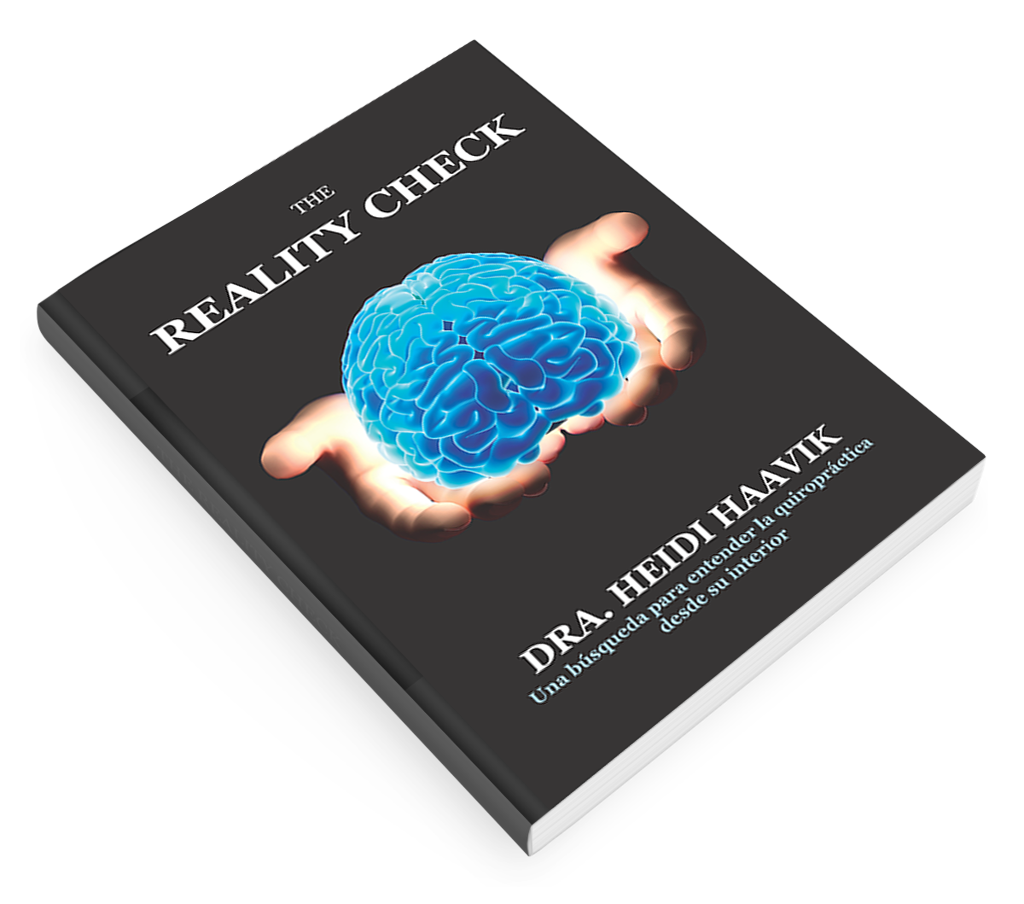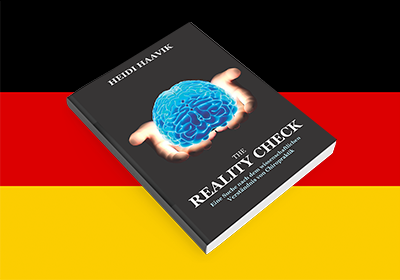 Have you ever wondered how chiropractic works?
In The Reality Check, award-winning scientist and practising chiropractor, Dr Heidi Haavik takes us on a journey through the inner workings of the human body to explain in easy to understand terms the scientific link between chiropractic and neuroscience.
In this book, you will find out what happens in your brain when a chiropractor adjusts your spine, and how this impacts your body's everyday function. Discover why abnormal movement of the spine can impact your body in seemingly unrelated ways - and how chiropractic care can help you restore optimal health and well-being. This book is based on cutting-edge research performed over that last two decades. Dr Haavik is a pioneering scientist who has been instrumental in establishing the link between neuroscience and chiropractic.
---
If you would like to purchase The Reality Check in English from our New Zealand store, please visit heidihaavik.com
To purchase The Reality Check in Italian, head over to castelloeditore.com